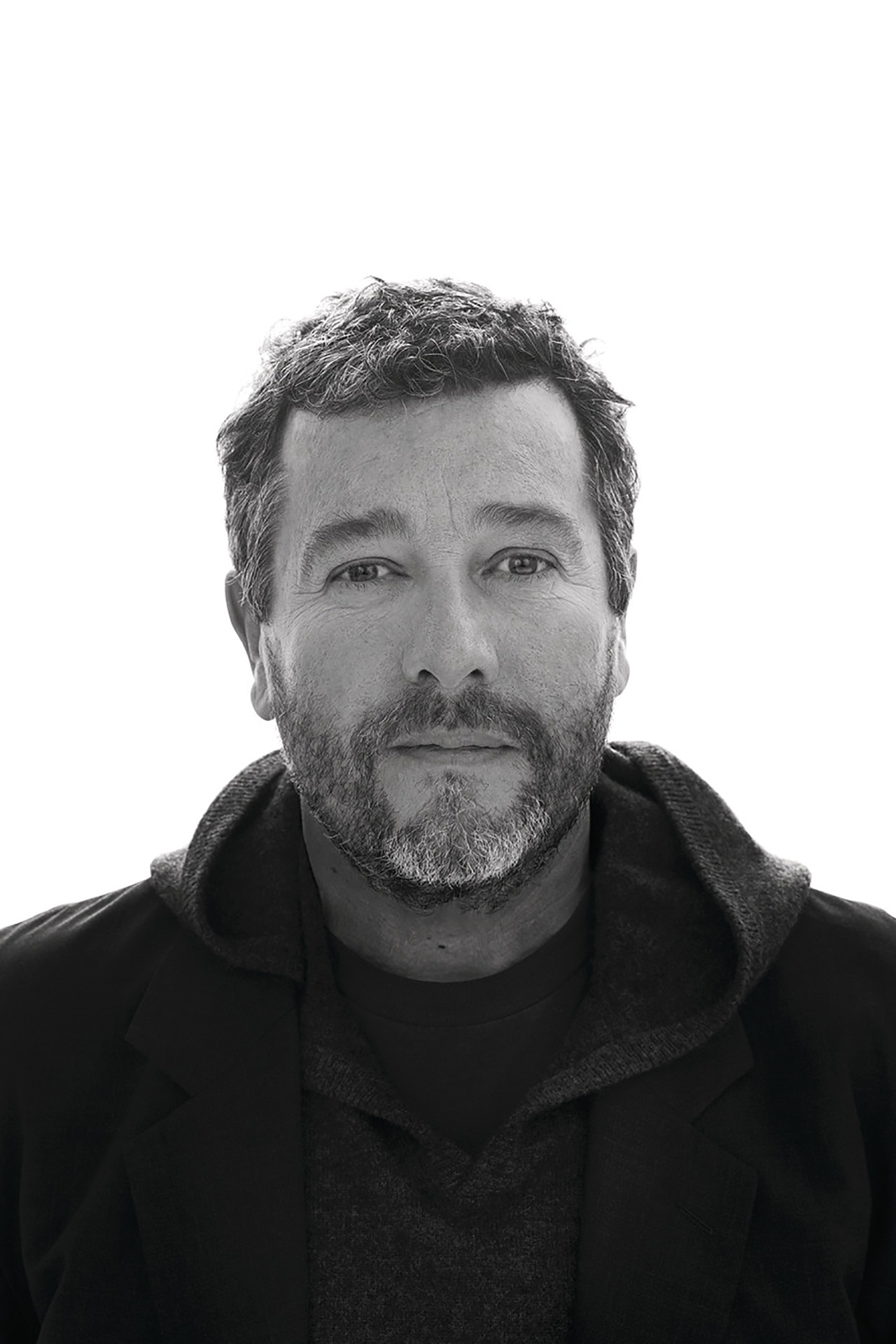 The Alessi Design Awards are here — and things just got even more exciting.
A fledgling designer can look to many places for inspiration. From a book or the pages of a magazine such as Vogue Living, learning the tips and tricks of the trade are all part of the journey into becoming an established, career designer. But, like in every industry, there's nothing better than learning on the job — or from the people who know best.
Alessi's annual Design Awards, which have seen the iconic Italian brand partner with Vogue Living yet again for the ultimate up-and-coming Australian design award, could see that dream become a reality. With two categories, Emerging Designer and Established Designer, the award fosters talent from all corners of the Australian design industry, with the two finalists of the Emerging Designer award winning the opportunity to travel to Milan to present their big idea to the in-house team.
Now, excitingly, a living legend and design icon has joined the judging panel. French designer Philippe Starck has been announced as one of the judges for the Alessi Design Award, and will be personally involved in selecting the final winner. A known figurehead in the industry, Starck's prowess as an architect and industrial, furniture and lighting designer has seen him work with a slew of much-lauded brands, including Alessi, throughout his impressive career.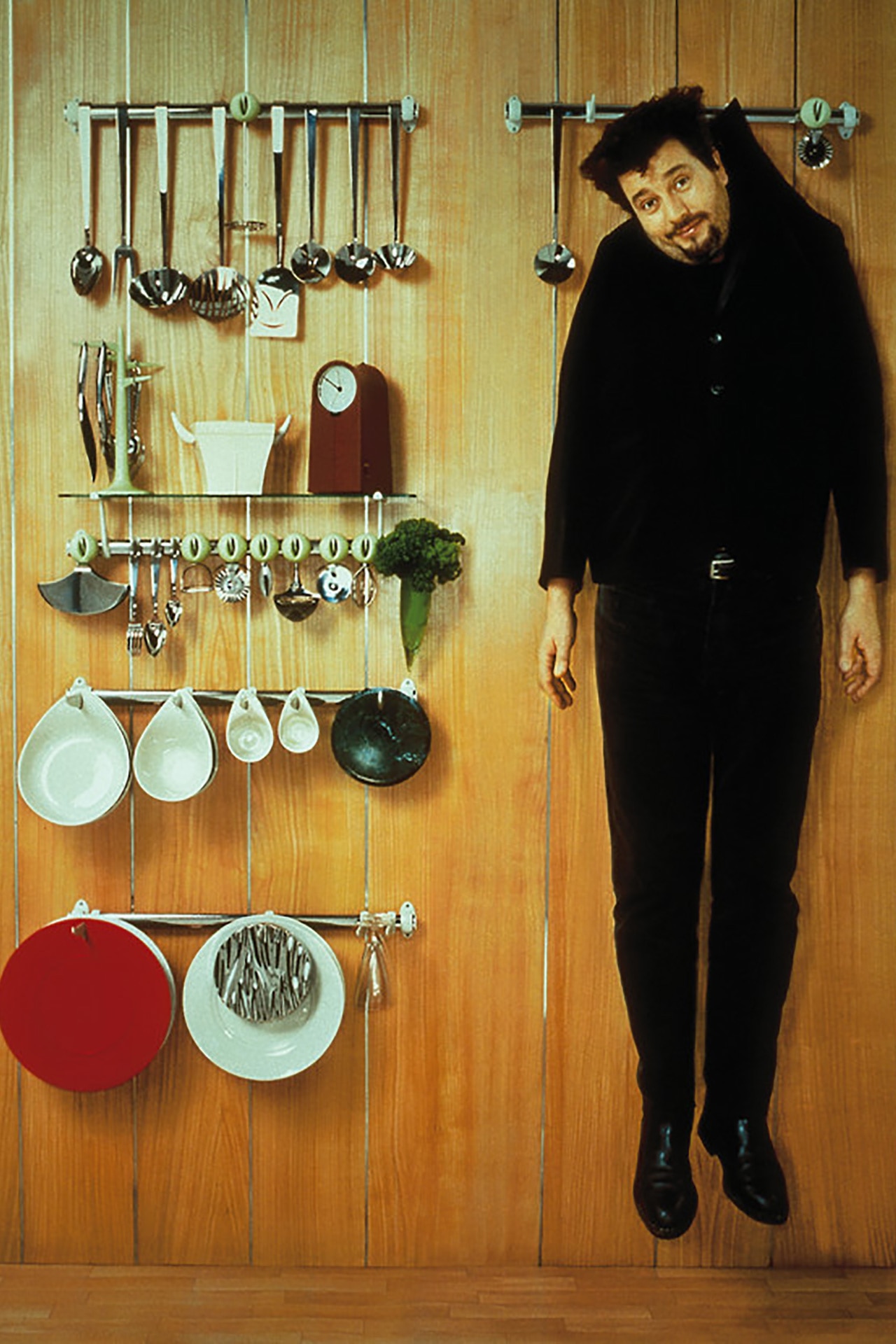 Known within the Alessi family for his unique take on the classic citrus squeezer, Starck designed the 'Juicy Salif' in the 1990s as part of the Project Solferino, a working group between Alessi and Francois Burkhardt from the Centre de Creation Industrielle at the Beabourg in Paris. The design was functional and controversial all at the same time, transforming the humble juicer into a staple design object — and becoming one of Alessi's best-selling products of the era. "He is a living example of my dream: design, real design, is always highly charged with innovation towards the word of manufacturing trade, bringing results that need no longer be justified solely on a technological or balance sheet level," said Alberto Alessi himself said of Starck's genius.
Starck is among an impressive list of designers who have collaborated with Alessi over the years, including Patricia Urquiola, Adam Goodrum and Marc Newson.
["source=vogue"]