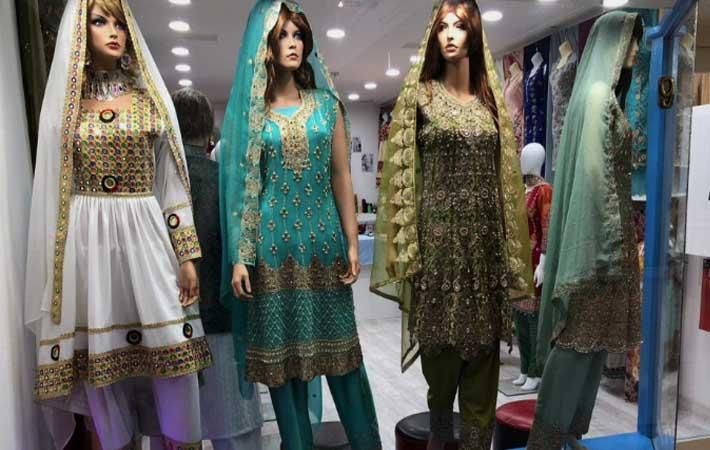 Sahil Fashion & Alterations has unveiled a new online fashion store aimed at Pakistani people living in Australia who want to shop for the best Pakistani clothing. The company already has a showroom in Dandenong near Melbourne and aims to expand business by opening new stores. The company is open to sell products at different outlets in and around Melbourne.
Pakistani Dresses, a firm owned by Sahil Fashion & Alterations, aims to become the first choice for those wanting to shop for Pakistani clothing in Australia. Pakistani Dresses specialises in Pakistani wedding dresses, Pakistani bridal dresses and Afghani dresses in styles, colours and fabrics to suit the tastes of a discerning clientele. Shoppers will find glamorous garments made by some of the most popular and highly sought designers.
The company understands though Pakistani clothing and Afghani dresses are now easily available online, people with a rich taste of styling always crave to wear clothing designed by famous designers like Maria B, Rang Rasiya, Zara Shahjahan and Zainab Chottani to Sobia Nazir, Sana Safinaz, Asim Jofa, Kashees, and Serene Premium.
By offering designer clothing from some of the best known Pakistani labels in the business, the company aims to become the first choice online store for Pakistani clothes in Australia.
Hazaragi dress is another of the in demand clothing type that the store offers. Hazaragi dresses have a charm of their own and are available in rich fabrics, radiant shades and with stylish embroidery, some of which are highlighted with metallic work for shimmer and shine. (SV)
["source=fibre2fashion"]