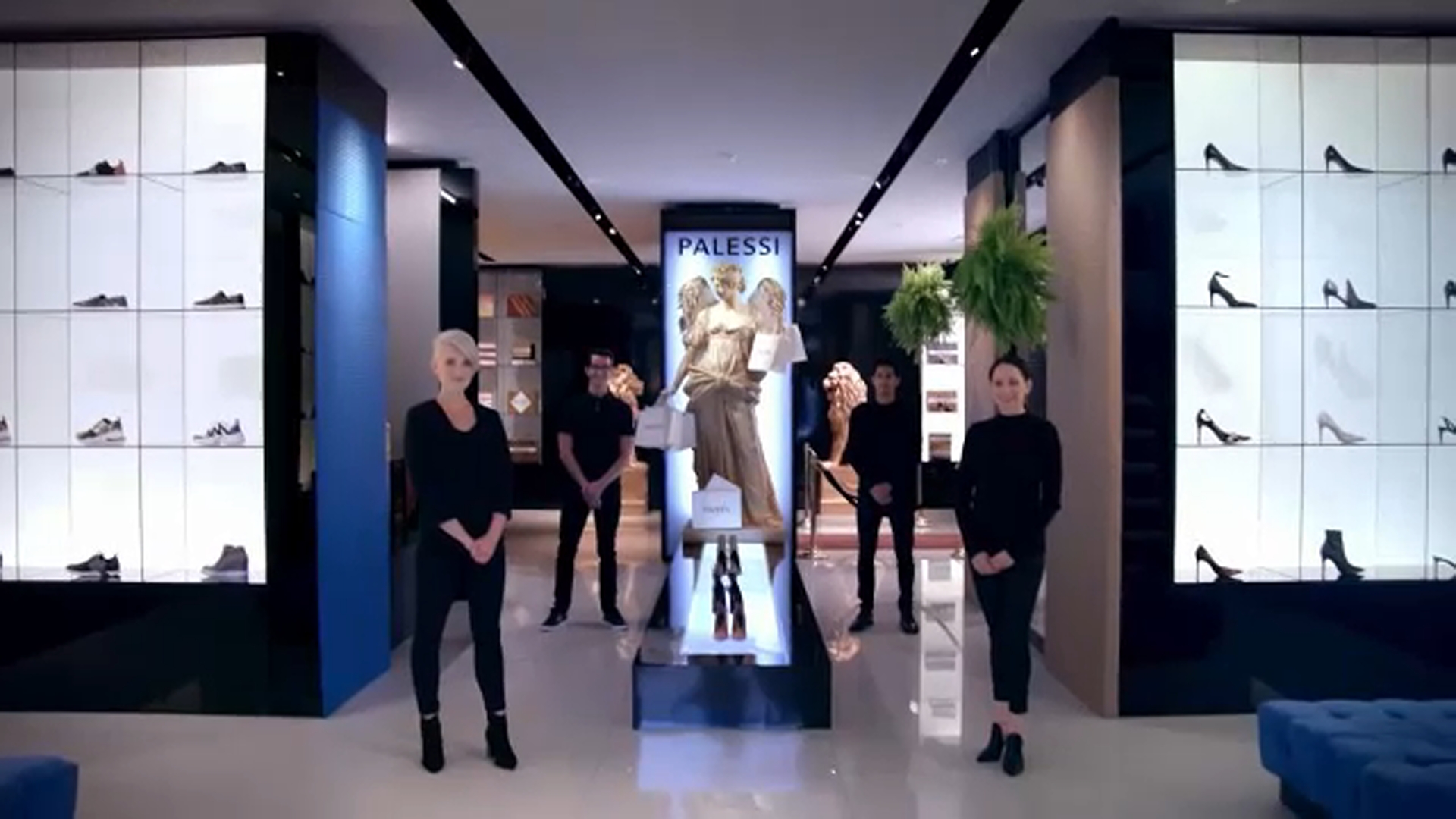 California —
Payless recently took over a former Armani store to prove that good shoes don't need to be expensive.
The shoe retailer slapped on a new name for the storefront and gave its discounted shoes inflated designer prices.
About $3,000 worth of shoes sold within a few hours and after the shoppers paid, staffers told them that the shoes were from Payless.
"You've got to be kidding me," one customer said.
The buyers got their money back and free shoes.
The ad company, which assisted with the event, said Payless "wanted to push the social experiment genre to new extremes, while simultaneously using it to make a cultural statement."
["source=forbes]