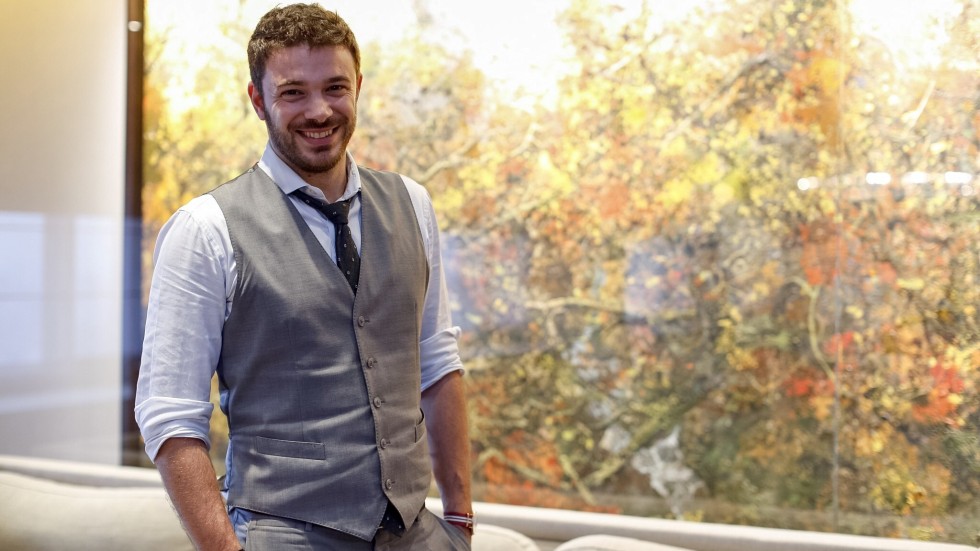 For the past few years, athleisure has taken the world by storm. But while retailers and fashion brands rushed to fill their racks with activewear designed to be worn outside the gym or fitness studio, fashion portal Zalora took pains to differentiate its product offering – by dissecting the demand for performance items for those actually taking part in sports.
"All countries have embraced sportswear as a lifestyle fashion product, but in terms of performance products, the demand is very different by country," says Giulio Xiloyannis, Zalora Group's chief operating officer. "In the Philippines, they want basketball wear from top sports brands; in Malaysia, it would be oriented towards badminton or soccer gear."
The woman leading JD.com's drive into luxury fashion e-commerce
It is unique, country-specific insights like these that have given the e-commerce fashion site a competitive advantage in Southeast Asia, a region that industry watchers believe has tremendous potential for growth.
A study by Google found that among the region's 350 million internet users, 120 million shoppers spent US$23 billion on e-commerce in 2018, doubling the amount from the previous year. By 2025, the market is expected to be worth US$102 billion.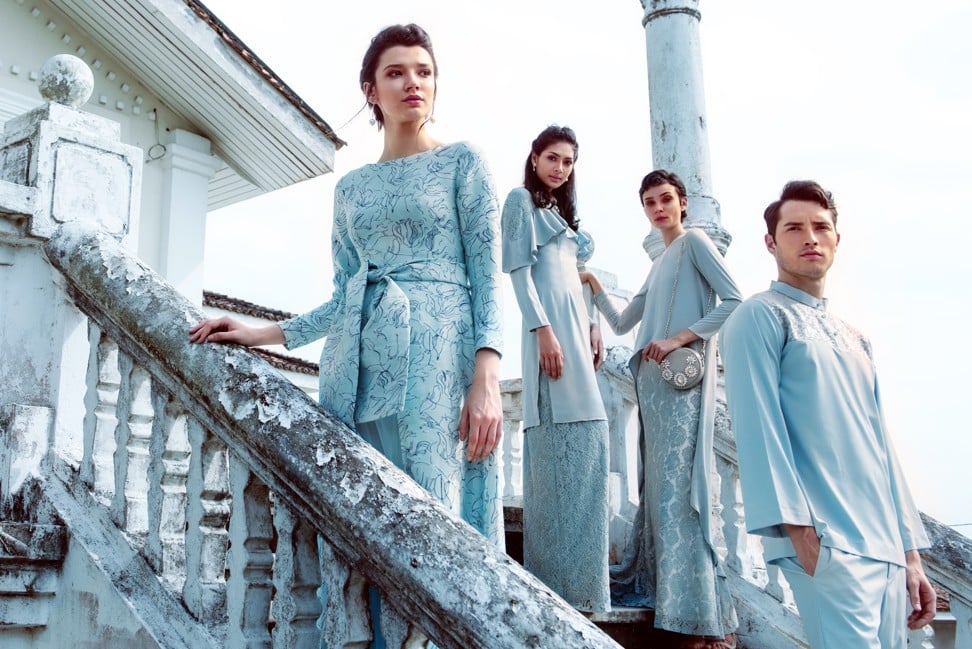 Headquartered in Singapore and Malaysia and owned by the Global Fashion Group, Zalora is a rare Southeast Asian e-commerce company that is focused on fashion, shoes, accessories and beauty.
"We made a very early decision to focus on fashion. The reality is that embracing fashion from every angle, by understanding it inside out from the trends that are emerging to the complexity of returns and sorting products, is what has given us the edge," says Xiloyannis.
Other prominent home-grown sites, such as the Alibaba-owned Lazada, Sea Group's Shopee – both of which are also based in Singapore – and Indonesia's Tokopedia sell a wide range of products, similar to what Amazon does. The American tech giant, which is available in Singapore, is planning to enter the Indonesian market next.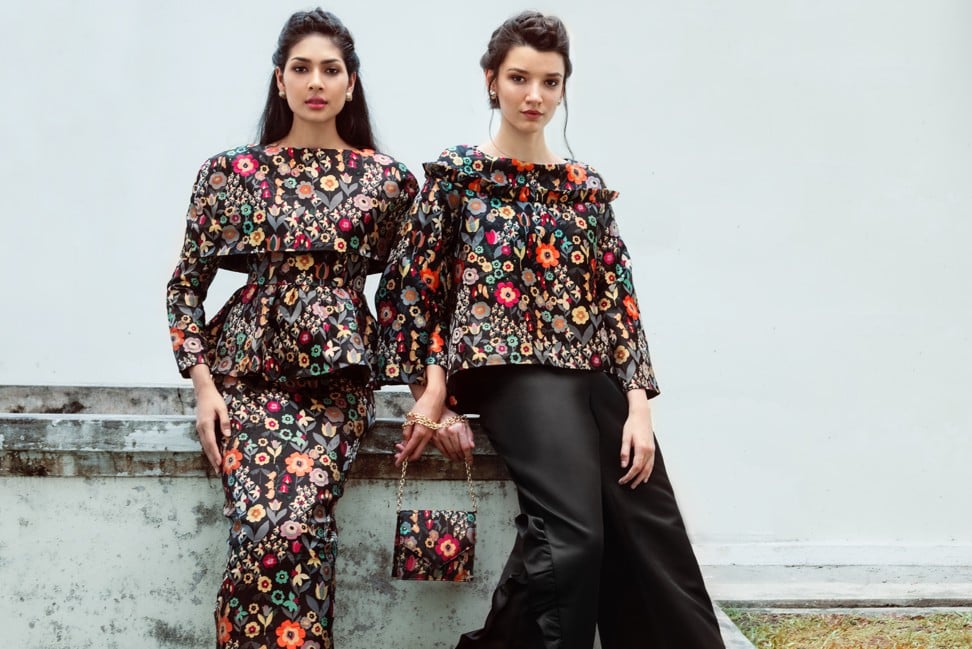 Founded in 2012, Zalora is in Singapore, Malaysia, Brunei, Indonesia, Philippines, Taiwan, Hong Kong and Macau. To gain a strong foothold in Southeast Asia, the company has made it a priority to understand and "embrace the complexity of the region", Xiloyannis says.
"Southeast Asia is not one big rich market but a multitude of big undeveloped or small developed markets or something in between, each of which has its own customs, culture, religion and language. It is Europe with a complexity multiplied 10 times and by thousands of islands. We embrace all our customers' needs from modest wear to Chinese apparel for Chinese New Year," he says.
In Global Fashion Group's most recent earnings report, Zalora and The Iconic (its Australian online fashion retailer) delivered a net revenue of €110.2 million (US$116.6 million), a 36.2 per cent growth from last year on a constant currency basis. In November, reports emerged that the group is preparing for an IPO and is seeking a valuation of €1.8 billion to €2.5 billion.
One way that e-commerce portals are tapping into the internet economy is by offering bumper sales on shopping days such as the China-led 11.11 or Singles' Day event, which has become hugely popular in the region. While sales figures indicate slowing growth in China, that is not the case in Southeast Asia. Since Zalora started taking part in 11.11 in 2014, sales have doubled every year, Xiloyannis says. This year, site traffic and the number of items ordered tripled compared to 2017.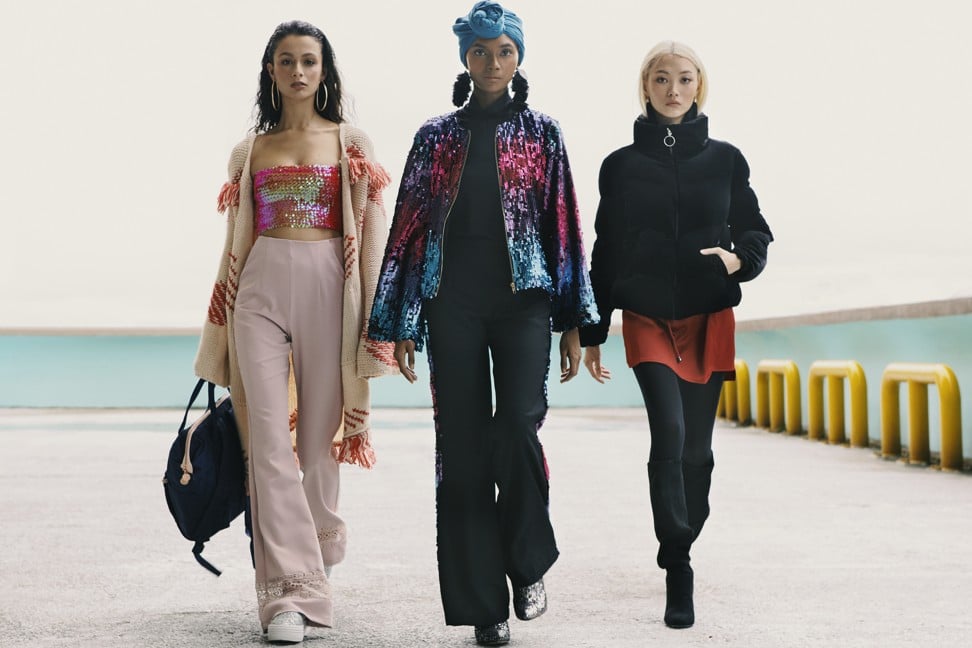 The company's localisation efforts, which include having teams in seven locations, has given it the opportunity to sniff out unique niches ahead of the curve. For example, it was one of the first e-commerce companies to launch a modest wear range by its private label Zalia in 2014, which went on to do well in Indonesia and Malaysia, where there are Muslim-majority populations.
Lovers of Korean fashion, especially the early adopters from Singapore, should also thank Zalora for being one of the earliest retailers to introduce a wider range of K-brands such as Shopsfashion, Seoul In Love and Hopeshow.
"About two years ago, we noticed that sales for certain products from brands such as Mango or River Island were going up. These products were relatable to Korean fashion, so while we started saying 'yes, we can buy more from these brands', we should also find the source. So that's how we ventured to Korea," Xiloyannis says.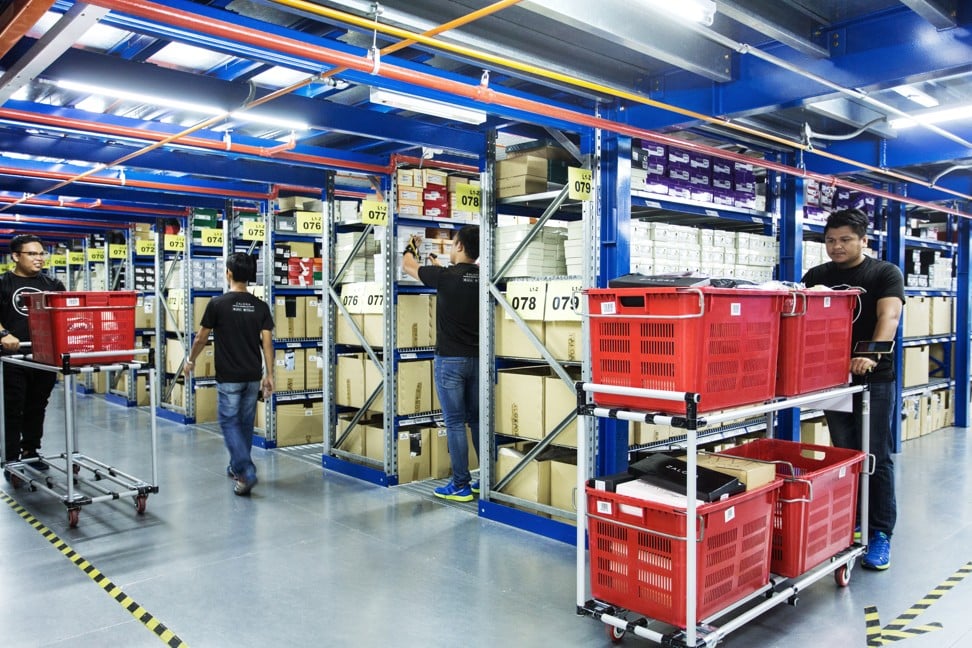 Besides investing in an in-house fashion team to keep track of data-driven trends and ensure the site offers a good mix of products to suit its various markets, the company has also bumped up its investment in its logistics infrastructure. Its latest warehouse, which it calls a Regional e-Fulfillment Hub, is located in Selangor, Malaysia, covers an area of 470,000 square feet – about the size of nine soccer fields – and can process up to 100,000 items per day.
Operations in the Philippines and Indonesia, which have over 7,000 and 17,000 islands respectively, have their own warehouses. This has allowed the company to offer speedy delivery of between one and three working days.
"Fashion is about newness and getting items at the right time," says Xiloyannis. The company also has a transport network that allows it to offer a liberal 30-day free returns policy, which has helped to spur sales since shoppers do not have to worry about common e-commerce pain points such as sizing or exchanges.
E-commerce opens doors. Someone living in a remote city who once had to take planes to get to a store now has access to next-day delivery
The focus on making fashion accessible even in Southeast Asia's most hard-to-reach regions has begun to pay off. Xiloyannis says his team was surprised to discover a previously untapped demand for modest wear in the Philippines – before Zalora launched modest wear online, shoppers in the remote islands did not have easy access.
They had similar findings for sales of premium handbags in Borneo, where they sold more bags compared to cities including Kuala Lumpur, Penang and Johor.
"If you look at the distribution of shops, the customers in Borneo had to fly to another city in Malaysia to shop. So e-commerce opens doors. Someone living in a remote city who once had to take planes to get to a store now has access to next-day delivery," Xiloyannis says.
China's 'father of fashion' talks Pierre Cardin, Chinese supermodels
The hyper-local fashion trends that remain as-yet undiscovered is why Xiloyannis says the company is bucking the trend of opening brick and mortar stores, unlike other retail portals.
"We look at pop-up events as a marketing tool or in collaboration with brands but we don't see them morphing into offline retail outlets in Asia. One runs out of breath just chasing the e-commerce boom."
["source=scmp"]